DIGITAL DESIGN AND DEVELOPMENT
Observation Assessment Thought Creativity Development
CYPHER design is Jamie Graham. I have over 20 years experience of Design and Development in the digital sector. I design and build websites, user interfaces and email for big and small brands alike.
I began my career in brand design and marketing communications. Later specialising in digital design for websites and email.
I write PHP, Javascript, HTML, CSS, LESS, SASS and MJML.
I work directly for clients of all sizes, sometimes work as a consultant providing advice & insight and also collaborate with other design companies and agencies.
Call me on 07769 695736 or email me to find out more or to discuss a project.
Latest Article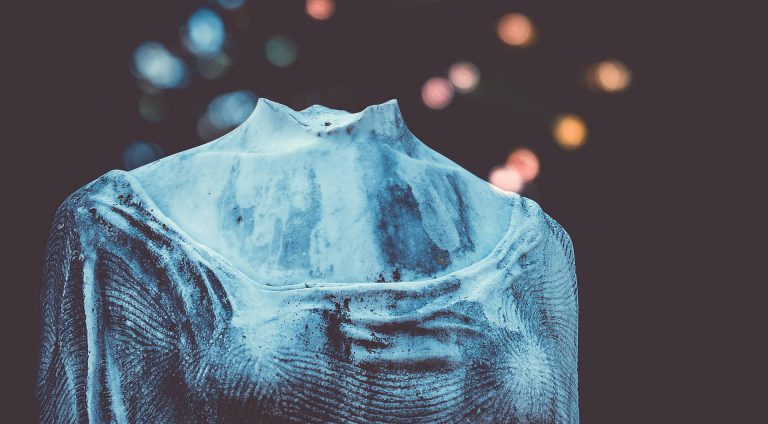 Headless WordPress
What it is 'Headless WordPress'? Is it something your WordPress based website needs? Is it something you should consider for a new project? Here is an explanation, why this is of significance and whether or not it might be important for your site.
Read Article
Recent Work
A selection of my most recent projects can be found below.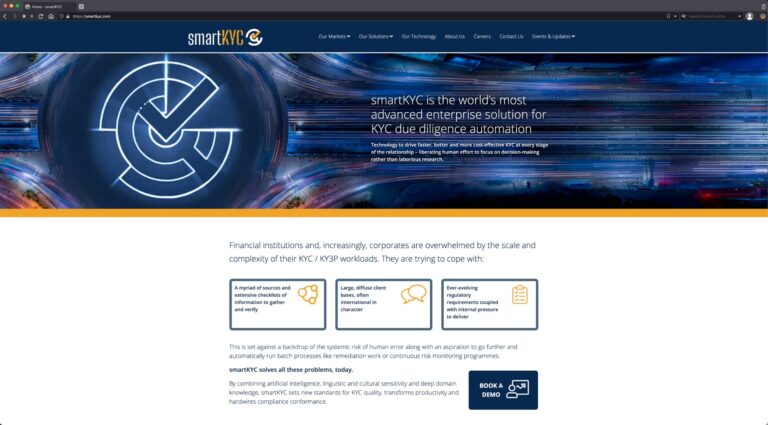 smartKYC
smartKYC are an advanced enterprise solution for KYC due diligence automation. I was responsible for the site build and development in collaboration with Grey Dog Creative and Business Management consultancy who did the site design.
View Site